Suffolk County Tennis and Education Foundation, Inc. (SCTEF) is a New York State, non profit corporation and Federal 501(c)(3) created in 2003, with the purpose of promoting and supporting tennis programs, education and experience in Suffolk County New York to all Suffolk County residents.
Tennis, education and philanthropy are all "lifetime sports". SCTEF is dedicated to introducing all three elements within our programming to provide a unique activity that creates athletic, academic and charitable relationships between our participants and their respective communities.
Visit and Like SCTEF on Facebook
SCTEF Sponsored
Tennis / Pickleball Events and Programs

SCTEF Tennis Service Provider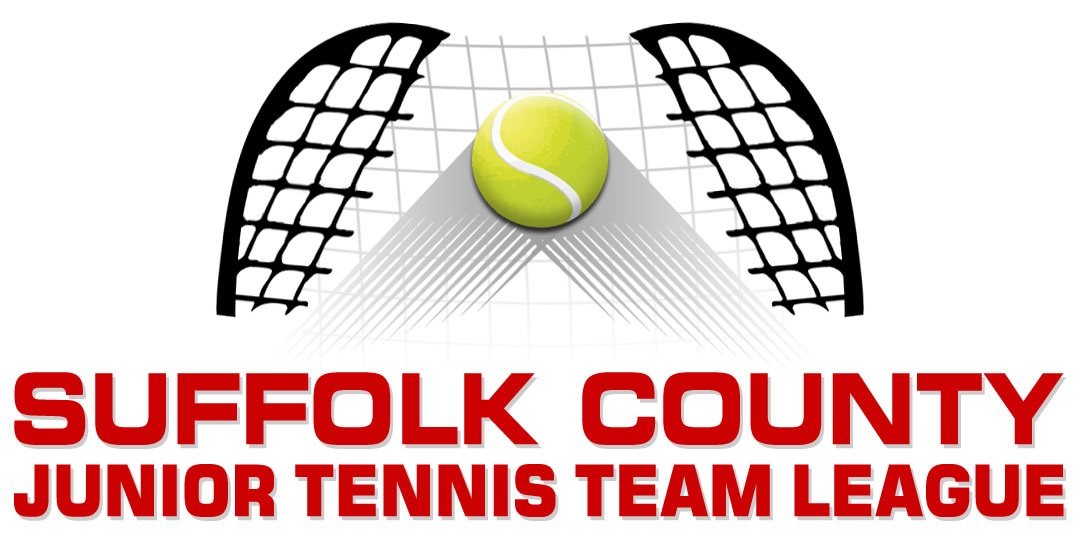 Established in 2022!
SCJTL.org/SCJTTL
-------------------------------------------------------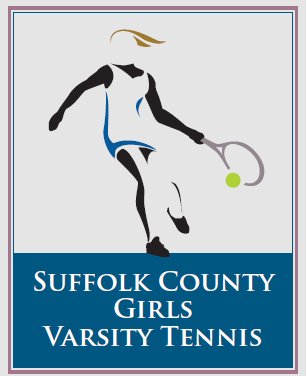 Suffolk County Girls Varsity Tennis Awards Dinner
November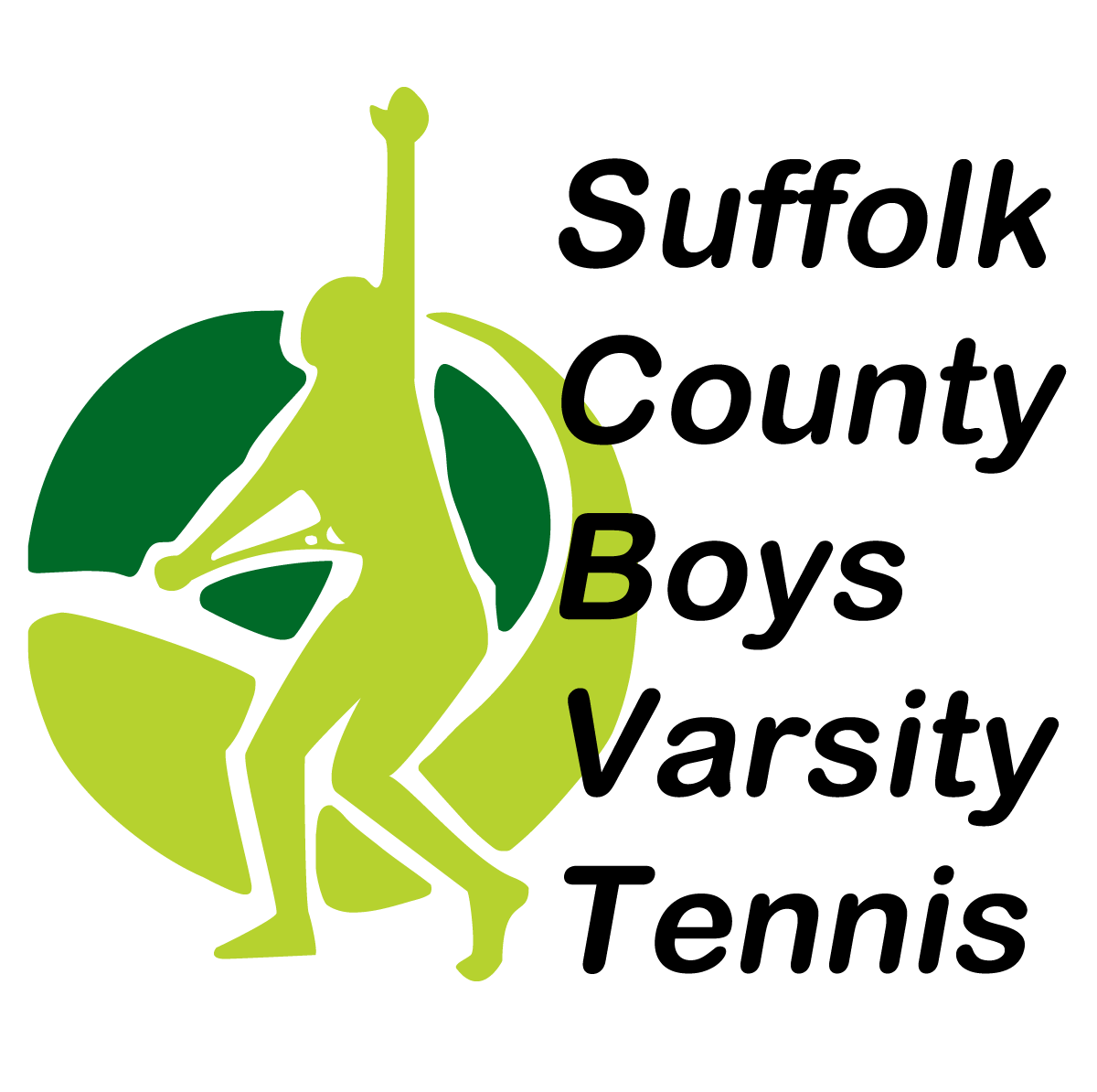 Suffolk County Boys Varsity Tennis Awards Dinner
June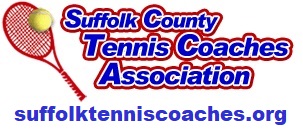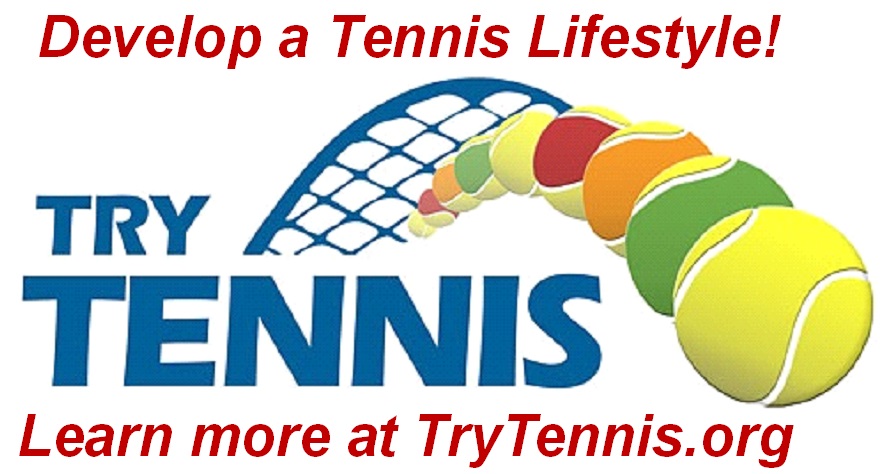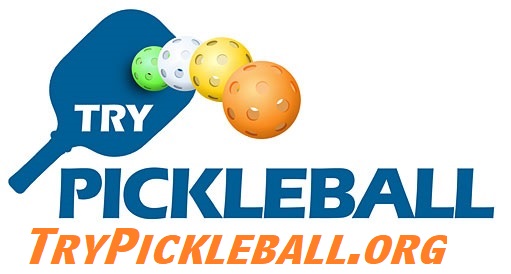 Tennis Programs - Pickleball Programs
SCTEF Get Out and Play Tennis!
Tennis Participation Increases By 1 Million Players in 2022!
The topline result from the most recent participation report shows tennis participation increased for the third consecutive year in the U.S. The addition of 1 million players last year brings the total number of people playing the sport to more than 23.6 million.
Looking for a tennis court?
Click here for SCTEF Tennis Court
Search and Directory.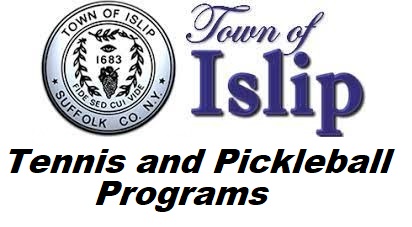 Town Of Islip Parks Tennis and Pickleball Court USE Schedules and Events.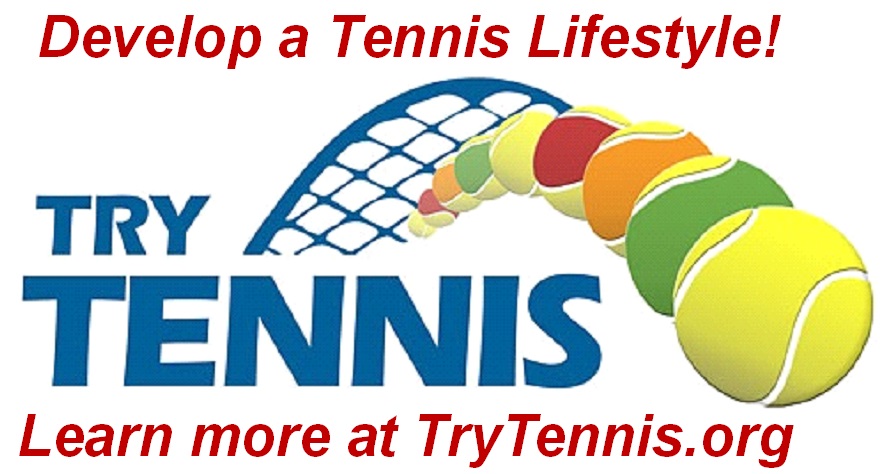 Click here for TryTennis Resources
2017 TryTennis Campaign ad.
Click to hear SCTEF Public Service Announcement
Invitation to Play Tennis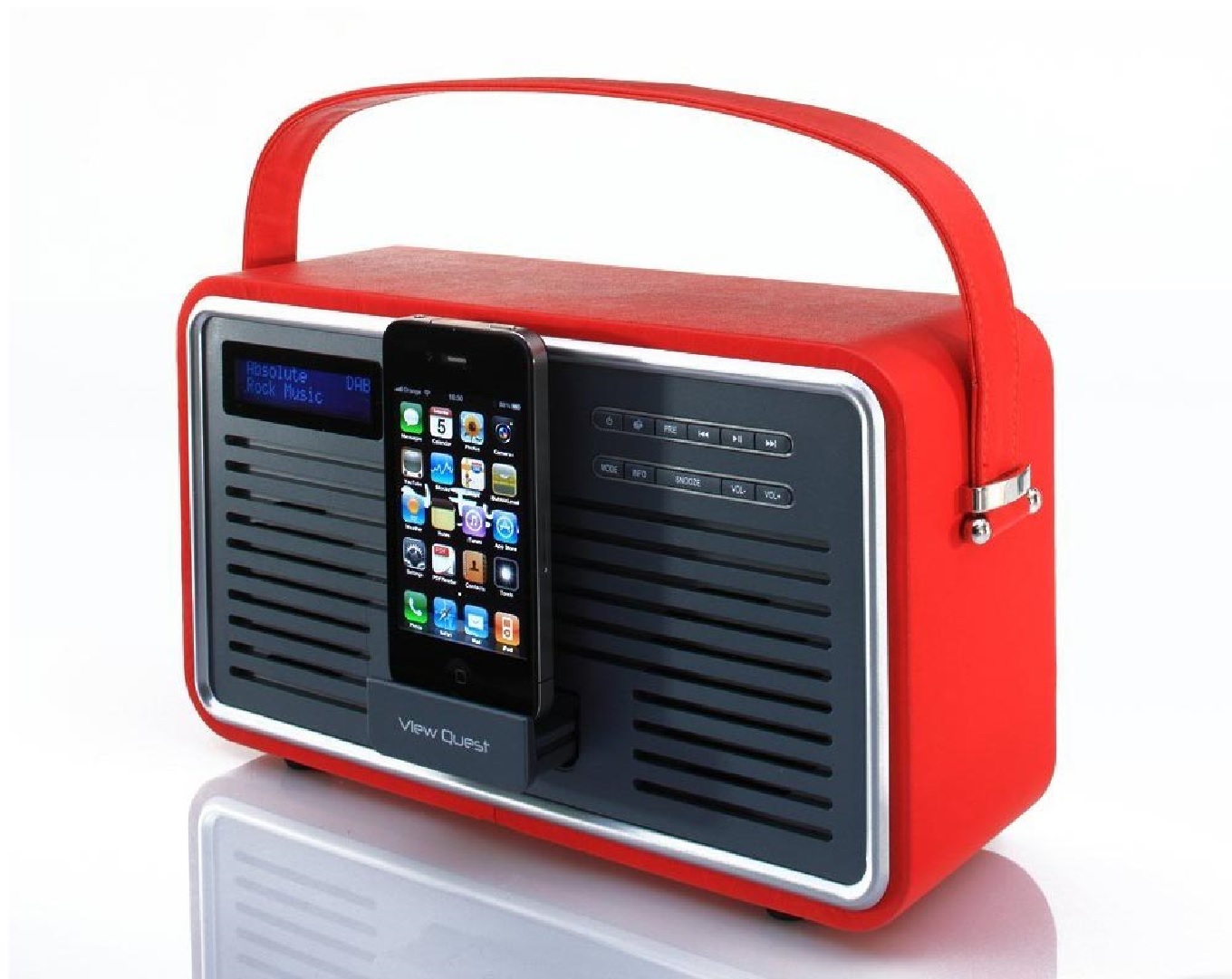 Why Tennis?
TryTennis from SCJTL
SCTEF/SCJTL School Tennis Initiative.
PICKLEBALL!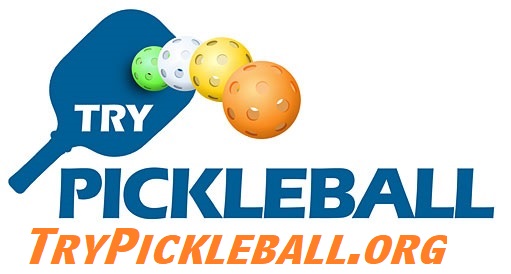 ---
DEUCE
Deuce© is the official mascot of the Suffolk County Tennis & Education Foundation.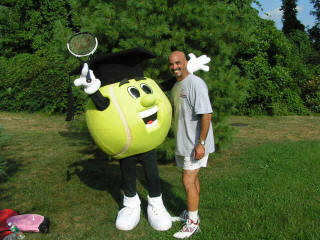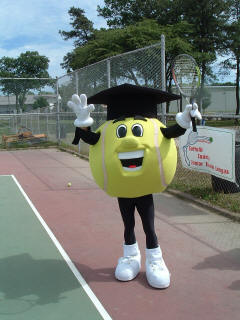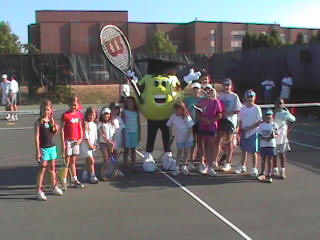 Welcome to Tennis! Please explore our site.
Click here to join our mailing list.
We hope to see you on the courts.