About the Suffolk County Tennis and Education Foundation, Inc.
The SCTEF is a New York State non-profit organization and Federal 501 (c) (3) non-profit organization committed to building stronger communities by providing athletic and educational opportunities to Suffolk County residents, regardless of race, socioeconomic status, age, or ability.
Click here for Federal 501(c)(3) letter.
Tennis, education and philanthropy are all "lifetime sports". SCTEF is dedicated to introducing all three elements within our programming to provide a unique activity that creates athletic, academic and charitable relationships between our participants and their respective communities.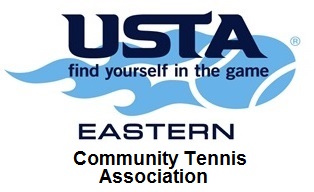 SCTEF is an Member Organization and Community Tennis Association of the United States Tennis Association (USTA) and through our alliance with the Suffolk County Junior Tennis League and Arias Tennis Corp.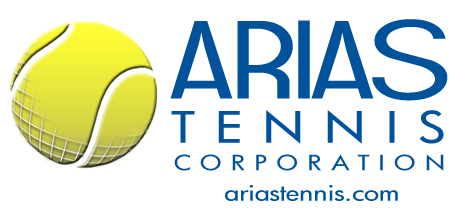 SCTEF tennis programs are not just for beginners. SCTEF programs are provided from first time participants on up to tournament level and nationally ranked players. The resources available through our tennis relationships provide established, high quality programming.
Our "Racquets and Reading" literacy program was introduced in conjunction with the 2003 New York State Summer Reading Program, entitled "Picture This, Imagine That - Read! This program encouraged all participants and families to broaden their horizons and keep their minds sharp during the summer vacation months.
Now serving the Suffolk County community since 2003 SCTEF sponsors tennis programs in many communities and tennis events promoting tennis as a family sport for every level of skill and enjoyment.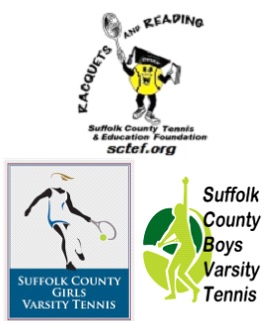 SCTEF provides financial support for community tennis programs, and scholarships to help all families enjoy the sport of tennis. Our fundraising activities, program development, and community outreach efforts are helping to enrich existing programs, combining the best elements of tennis and education.
The founding directors were Jeff Sterlacci, Carol Sterlacci and Arthur Hutton.
In 2003 we have volunteered our time to start the organization.
With the help of a committed group of volunteers and paid service providers, we have had a successful first year and look forward to many more to come.
Current Board Members are:
Joe Arias
President
Click to learn more about Joe Arias
Jimmy Delevante
Vice President
Gary Gaudio
Vice President of Community Operations
Mission Statement
To "support athletic excellence, academic achievement and civic duty for Suffolk County residents of all socioeconomic backgrounds and abilities through affordable tennis, educational and community building activities."
Associations
Suffolk County is rich with established organizations that provide excellent programming, curriculum, and resources.
SCTEF seeks to align ourselves with these groups to provide the broadest array of opportunities for our participants.
SCTEF currently sponsors tennis programs in Suffolk County communities and tennis events promoting tennis as a family sport.
Suffolk County Junior Tennis League
Northport School District
Town of Islip Tennis and Pickleball
Town of Smithtown Summer Pickleball
Youth Enrichment Services
Suffolk County Boys and Girls Varsity Tennis Award Dinners

We are proud to have formed relationships with the following tennis and education providers:
Tennis
United States Tennis Association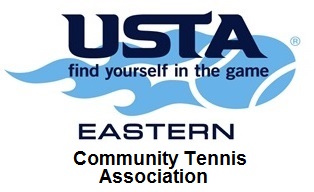 Member Organization
Community Tennis Association
National Junior Tennis & Learning Chapter
Click here to learn more about the USTA Eastern School Tennis program.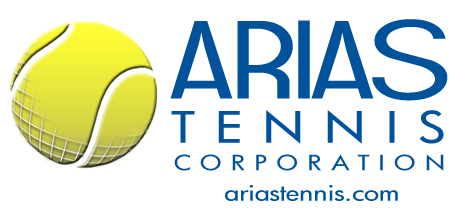 Suffolk County Junior Tennis League

Suffolk County Tennis Coaches Association

Youth Enrichment Services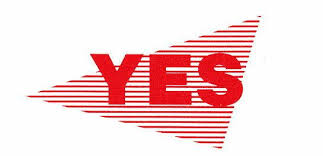 Previous Associations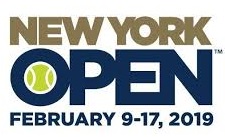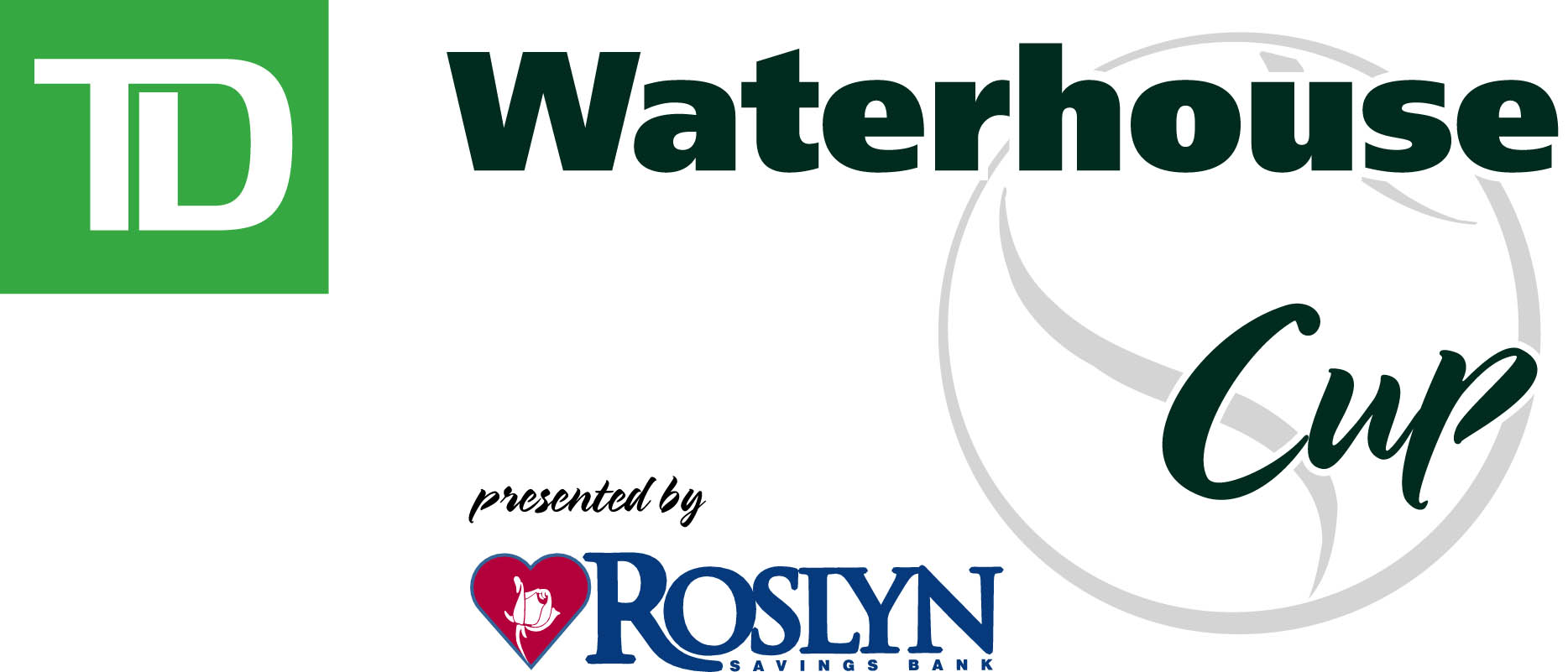 Education
New York State Summer Reading Program North Shore Public Library
Riverhead Public Library
Town of Riverhead
Alternatives Counseling Centers
Long Island ScienCenter

Please explore our site. We hope to see you on the courts.